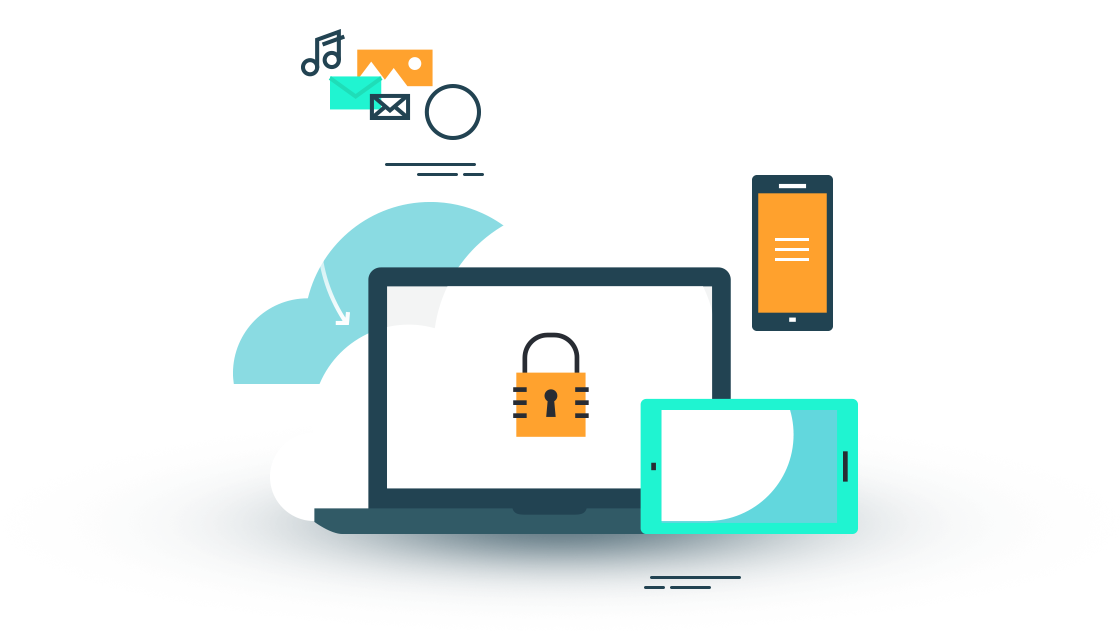 BrownBear Cloud A new home for your files.
Register or Login now to upload, backup, manage and access your files on any device, from anywhere.
Plan that's right for you
As Low As
$
12.49
/

month (with annual plan)
Unlimited Personal Cloud Storage, Bandwidth, File Size and Computer Access, Auto Syncing and Backup, Online Tools, File Versioning, File Encryption, Redundant Back Up.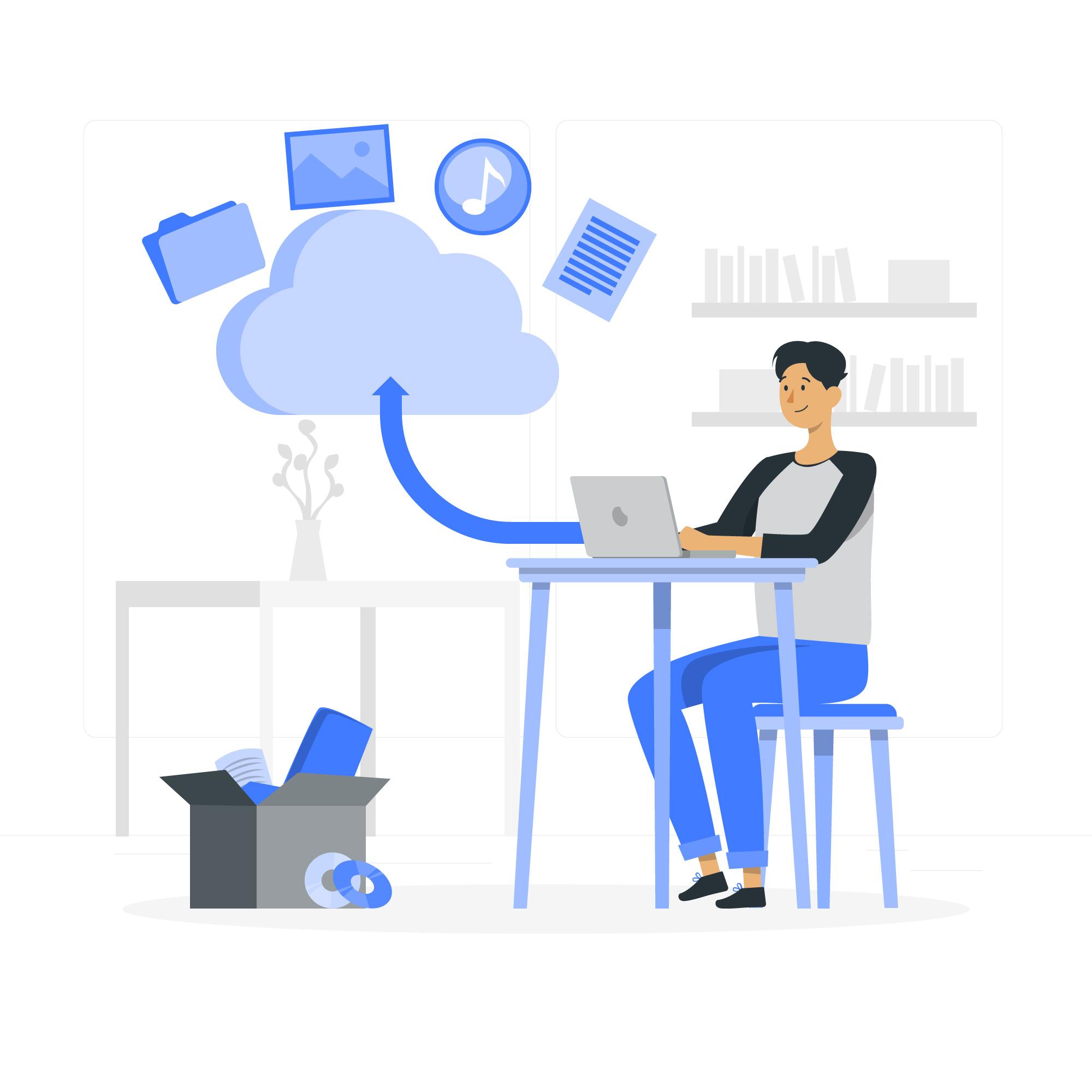 What is BrownBear Cloud?
Working with coworkers, customers and partners has never been simpler. With BrownBear Cloud, not only can you securely share files, you can also create, edit and review documents with others in real time from anywhere, on any device. From simplifying the way you manage your content to empowering global teams, Box helps you work smarter than ever before.
More than just sharing and storage
We are more than just sharing and storage.Take a look at the top features to make
your life simple and easy.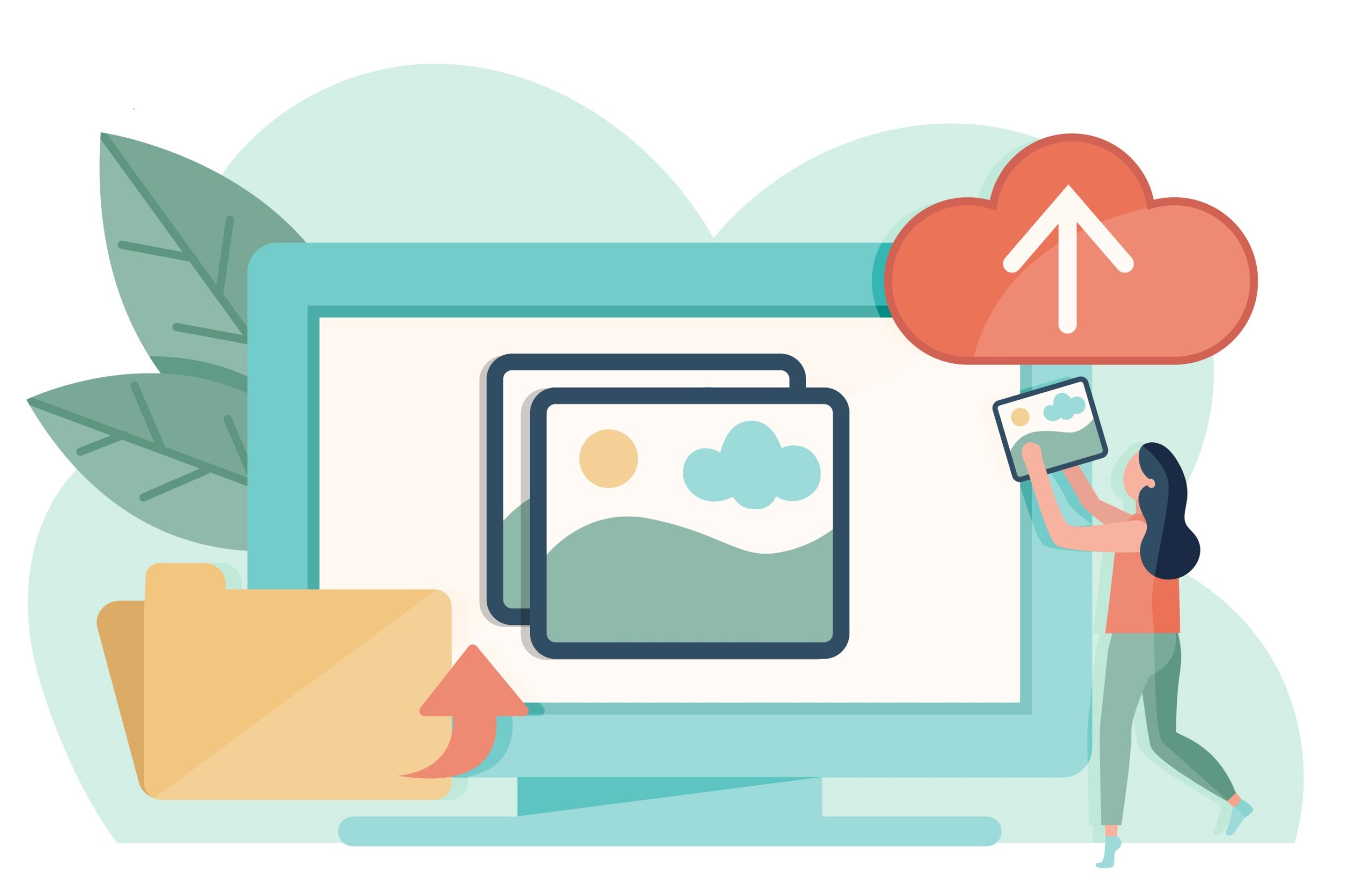 Store any File
Keep photos, stories, designs, drawings, recordings, videos, and more.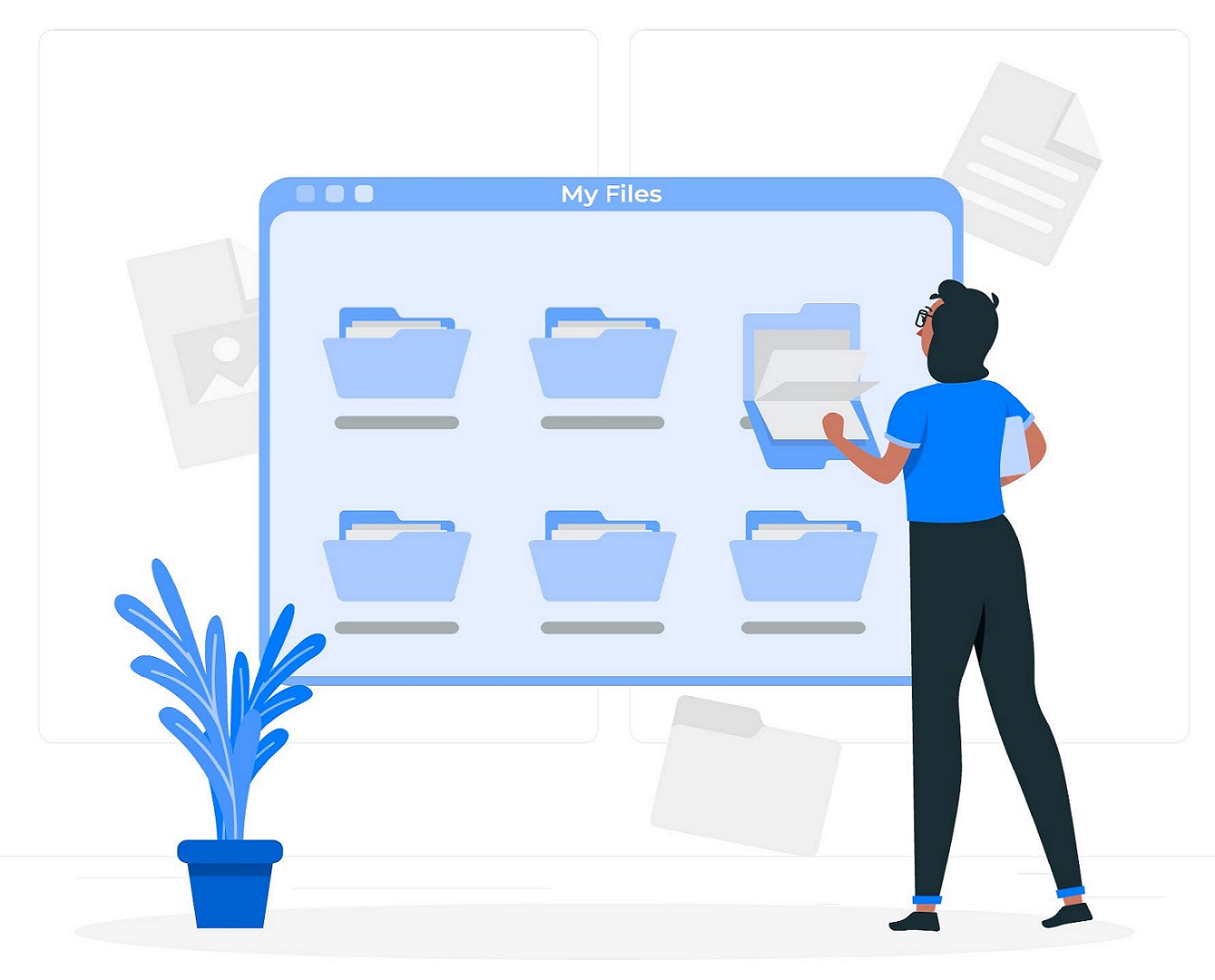 See Your Stuff Anywhere
Your files in BrownBear Cloud can be reached from any smartphone, tablet, or computer.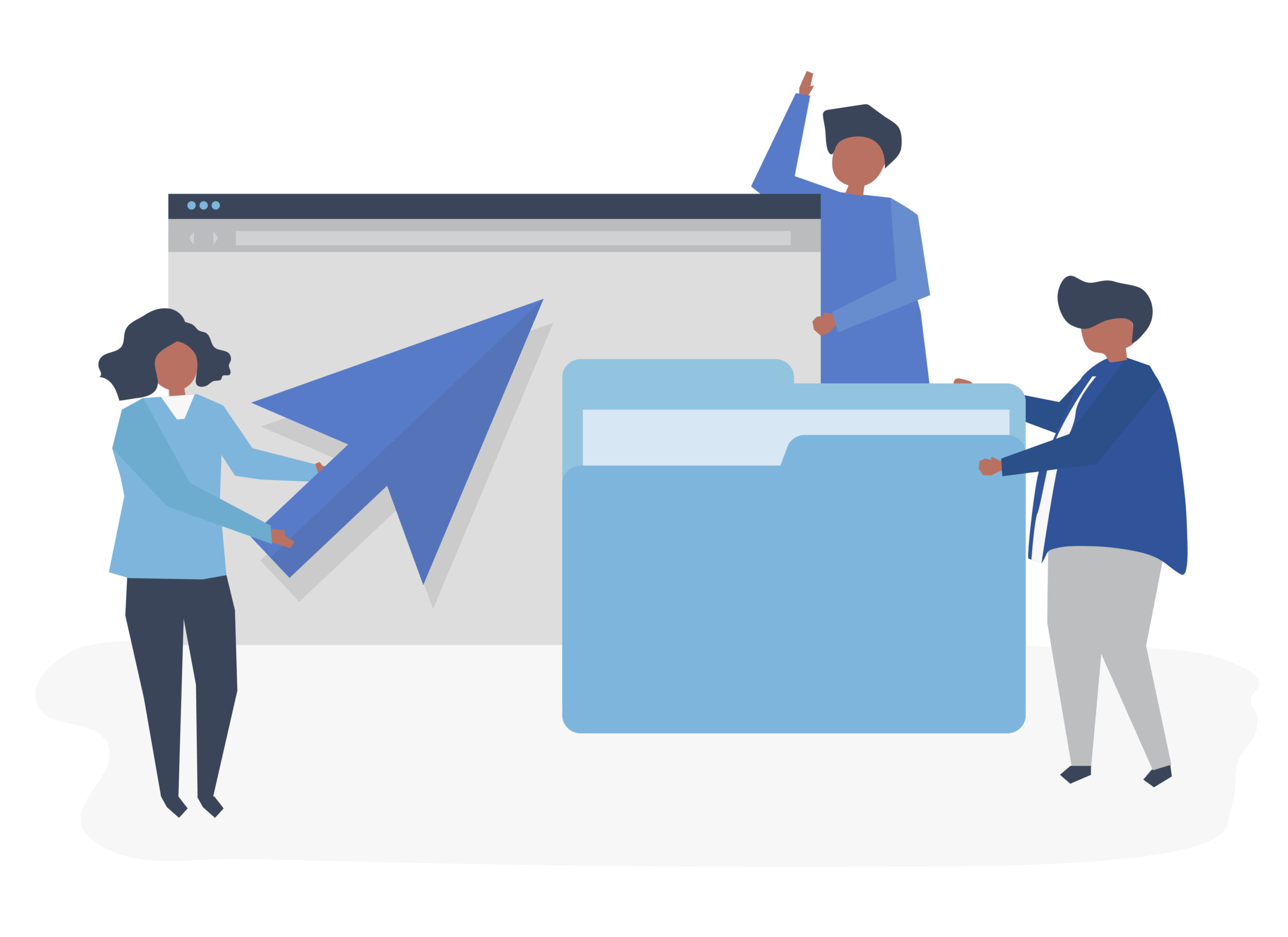 Share Files and Folders
You can quickly invite others to view, download, and collaborate on all the files you want.
Handles all of your file needs
No matter where you go – take your files with you
Whether it's your music collection, home videos, your resume, or your important work docs, have them in your
pocket whenever you need them.
Handles all of your file needs
File storage made easy – including powerful features you won't find anywhere else. Whether you're sharing photos, videos, audio, or docs, Media Fire can simplify your workflow.
Keep
Keep your files safe
If something happens to your device, you don't have to worry about losing your files or photos – they're in your BrownBear Cloud. And BrownBear Cloud is encrypted using SSL.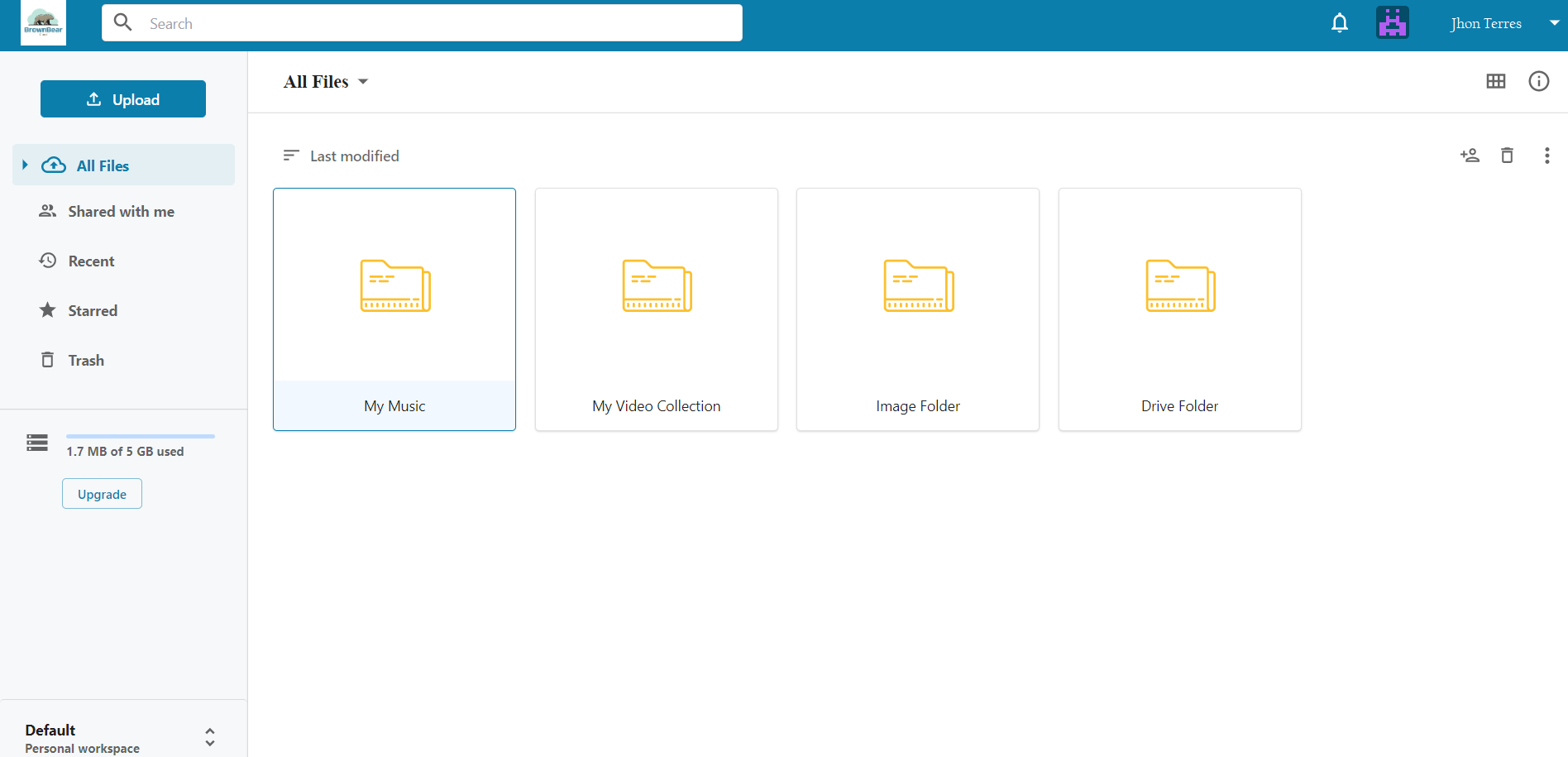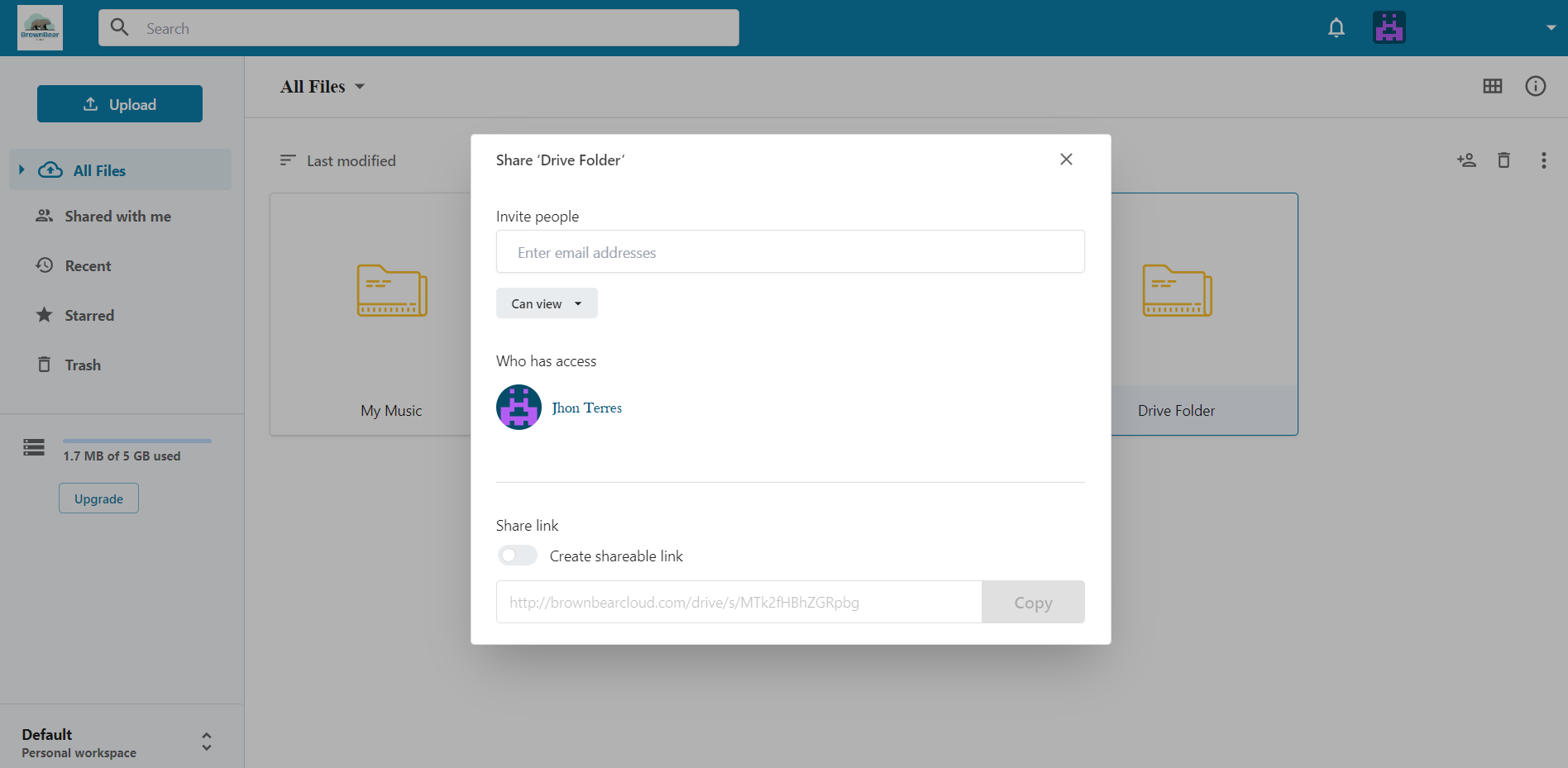 Reliable
Reliable storage and fast transfers
We make secure cloud storage simple and convenient. Create a  BrownBear Cloud account today!
Get started with Brownbear Cloud
Get Started With BrownBear Cloud to get Unlimited Personal Cloud Storage for $12.49 / month (with annual plan).